See what our patients are saying…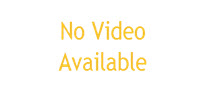 Ed B
I first discovered chiropractic as a younger man and was familiar with the inside out model of wellness. I truly believe in the benefits of chiropractic as a way to get well and st…
Read More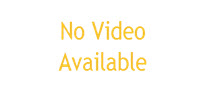 Ed B
I first discovered chiropractic as a younger man and was familiar with the inside out model of wellness. I truly believe in the benefits of chiropractic as a way to get well and stay well. When my Dr. recommended McClimon Chiropractic for my young daughter who was suffering from ear infections, I was totally on board. A refreshing alternative to the usual referrals, a chiropractic consult really made sense.
My daughter's health brought me through the door however, I too am a patient of Dr. McClimon, and feel better than ever. Previously I just dealt with the back pain, digestive issues and the pressure I felt in the back of my head as a way of life.
Now I am enjoying relief from the symptoms I previously had and my vision has even improved all as a result of being under Chiropractic care.
My future health and a new healthy lifestyle which includes seeing a chiropractor will most certainly keep me in better condition and my family too.
I absolutely will share the good news with everyone that chiropractic really works!