Corrective Chiropractic & Wellness Care
We are dedicated to helping you and your family achieve Optimal Health for life!
Watch our brief introductory video…
Welcome to McClimon Chiropractic
At McClimon Chiropractic, we are dedicated to helping you and your family achieve Optimal Health for life!
Combining the skills and expertise of Corrective Chiropractic and wellness care, Dr. Tyler McClimon, and the entire McClimon Chiropractic team are committed to bringing Birdsboro, PA, better health naturally by teaching and practicing the true principles of chiropractic and the wellness lifestyle.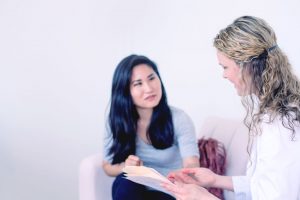 When you choose McClimon Chiropractic, you are assured of receiving only the finest quality care through the use of modern chiropractic equipment and technology.Dr. Tyler McClimon and his team have a genuine concern for your well-being!
Call us today at 610-582-4400 or simply complete our online Contact Form and one of our friendly team members will contact you to schedule a subluxation check-up. We put our patients first, we listen, and we can help you heal. Our unique approach is more proactive and more effective than traditional care. Come visit with us and see what we are all about.
We specialize in the most advanced and proven techniques:
Back Pain
Neck Pain + Whiplash
Migraines + Headaches
Pregnant Mothers
Shoulder Pain
Pediatric Health
Diet + Nutrition
Weight Loss
Fatigue
Tingling + Numbness
Fibromyalgia
Sciatica
Asthma + Allergies
Postural Abnormalities
Athletic Performance
Vertigo
Disc Problems
Knee & Ankle Pain
Degenerative Joint Disease
Arthritis
Scoliosis
Services  We Provide
We treat every project with a unique approach and fresh thinking.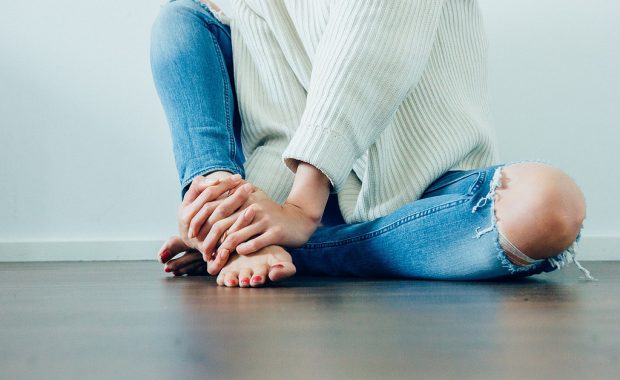 Chiropractic Care
If you haven't visited a chiropractor before, you might be missing out. Millions of people around the world have experienced the incredible benefits of chiropractic care. One of the best things about chiropractic care is it's a drug-free and surgery-free path to healing naturally.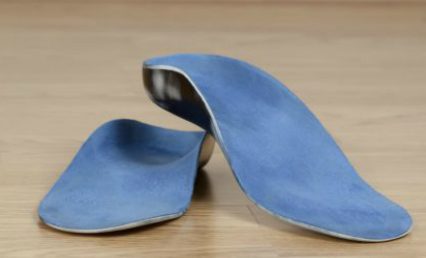 Orthotics
A custom orthotic is a device designed to align the foot and ankle into the most anatomically efficient position. They look like insoles, but are biomechanical medical appliances …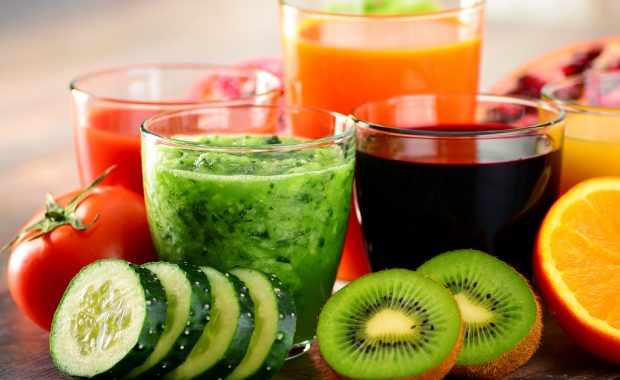 28 Day Detox
The 28 Days to THRIVE Weight-Loss Program is designed to help you discover how amazingly simple, fun, and impactful lifelong wellness can be. I will provide you with the tools you need to help you enjoy effortless weight loss, vibrant health …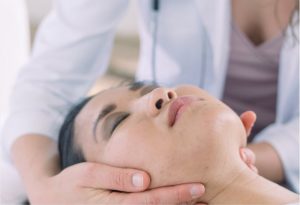 Massage Therapy
McClimon Chiropractic has added a new service to our patients – Professional Massage Therapy!  Elena Benfer, a licensed professional massage therapist, is now providing medical massage therapy to supplement our chiropractic care.
About Dr. McClimon
Dr. McClimon is the owner and main doctor at McClimon Chiropractic in Birdsboro.  He has been in practice since 2003. He is a graduate of Daniel Boone High School and Moravian College. He has a B.S. in biology. Dr. Tyler then graduated from Palmer College of Chiropractic in Davenport, Iowa.
His promise to you when you come to the practice is to provide undivided attention to your specific health and wellness needs. As a dad, adult athlete, and chiropractor, he understands first hand how important it is to be pain free and lead a vibrant and healthy lifestyle to be on the go. His secret to achieving this is chiropractic, a healthy clean diet, and proper exercise. Dr. McClimon's goal as a chiropractor is to educate and empower people with an understanding of how the human body functions so that wise decisions can be made about their health and well-being. He believes the greatest wealth of all is health
Here Are Some Recent Health Discoveries and Information
Watch Our Raving Testimonials
We Would Love To Hear From You
| | |
| --- | --- |
| Adjustment Hours: | Report Hours: |
| Monday: 7:30-9:30A.M. 11:15A.M.-12:00 P.M. 3:45 P.M.-6:00 P.M. | Monday: 6:30, 9:30, 10:15, 10:45 A.M. 2:00, 2:30, 3:15 P.M. |
| Tuesday: 3:45 P.M. – 6:00 P.M. | Tuesday: 2:00, 2:30, 3:15 P.M. |
| Wednesday: 7:30-9:30A.M. 11:15A.M.-12:00 P.M. | Wednesday: 6:30, 9:30,10:15,10:45 A.M |
| Thursday: 8:45-9:30A.M. 11:15A.M.-12:00 P.M. 3:45 P.M.-6:00 P.M. | Thursday: 9:30,10:15, 10:45 A.M. 2:00, 2:30, 3:15 P.M. |